At ElectroMechanica we believe training and development is a critical success driver in any orginisation. Training plays a key role in motivating employees to achieve higher standards, improves customer service and develops group and team skills needed to achieve organisational goals.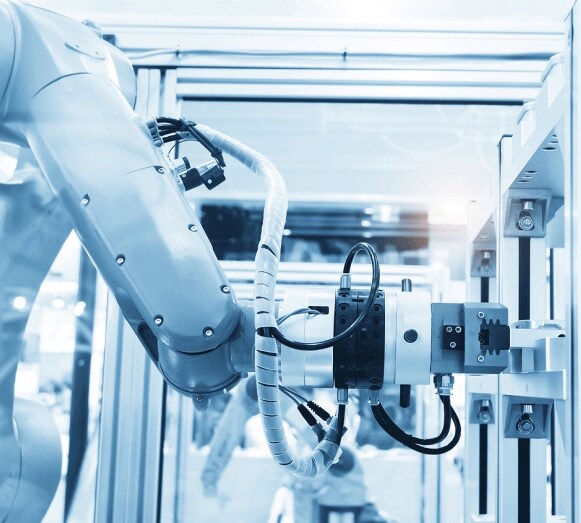 MECHATRONICS ACADEMY
The Mechatronics Academy is a merSETA accredited learnership in an exclusive joint venture between ElectroMechanica and Polytech Africa. Mechatronics engineering is a synergistic combination of precision mechanical engineering, electronics and computer design systems used to control and automate mechanical products with electrical signals. The Mechatronics Academy will start off by offering a NQF2 learnership programme - progressing to NQF5.
For additional information download the brochure Student Information Brochure
Application for learnership must be submitted to Mechatronics Academy